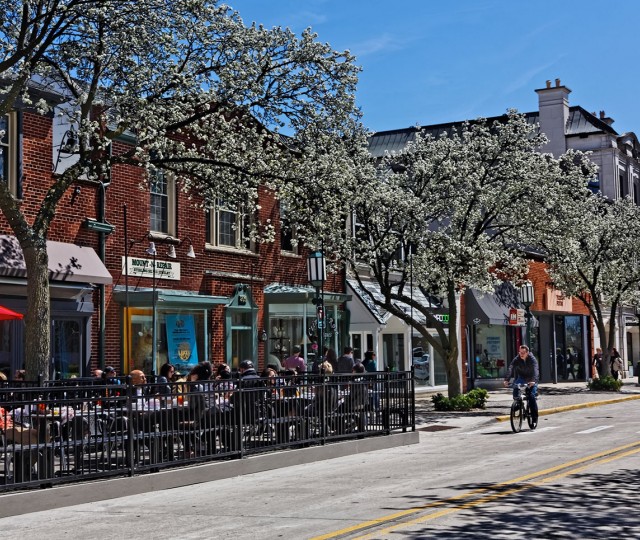 scroll down
Birmingham Bucks
e-Gift Cards
MERCHANT INFORMATION

How to Enroll to Accept Birmingham Bucks E-Gift Cards:
Shoppers can purchase Birmingham Bucks e-gift cards on our website here and email, text or print them for use at participating merchants in the Birmingham Shopping District. Birmingham Bucks e-gift cards only work at participating merchants, so you must opt-in to the program to accept the e-gift cards.


To receive the e-gift cards, merchants must have the ability to accept key-entry (like a phone order) MasterCard transactions. Merchants are paid through the credit card bank in their normal settlement, with their normal MasterCard CNP processing fee.


There is no cost to participate in the program and enrolling is easy and quick. To get started, contact our office at B

[email protected]

. We will connect you with Yiftee (our third party vendor) to get started. Yiftee will email you the Activation Card, a digital MasterCard with $0.10 on it. Please process it as a credit card as soon as you receive it. If you can't do a small $0.10 transaction, process it for your minimum amount. The transaction will be declined however, Yiftee will receive the information necessary to connect you to the system. By processing the Activation Card, you agree with the Yiftee Merchant Agreement.

How to Process Birmingham Bucks E-Gift Cards:
The customer will present the Birmingham Bucks e-gift card on a mobile device or printed on paper.


The merchant will process the transaction as a MasterCard credit card (not a gift card) by manually keying in the 16-digit code, CVV, zip code and expiration as required by the PoS.


Do not charge more than the prepaid amount or the transaction will be declined.


To process a payment that exceeds the e-gift card value, enter the card value first, then use another payment method for the remaining transaction amount.


No tipping is allowed.
For Shoppers
If you are a shopper click here to find out more information and to purchase.
Find out more
Quick links
Birmingham's lively, pedestrian-friendly downtown offers one of the midwest's premiere shopping districts.
Stay Connected
E-News Sign Up
The Birmingham Shopping District
Sign up to receive information on events and happenings
from the Birmingham Shopping District.
SIGN UP