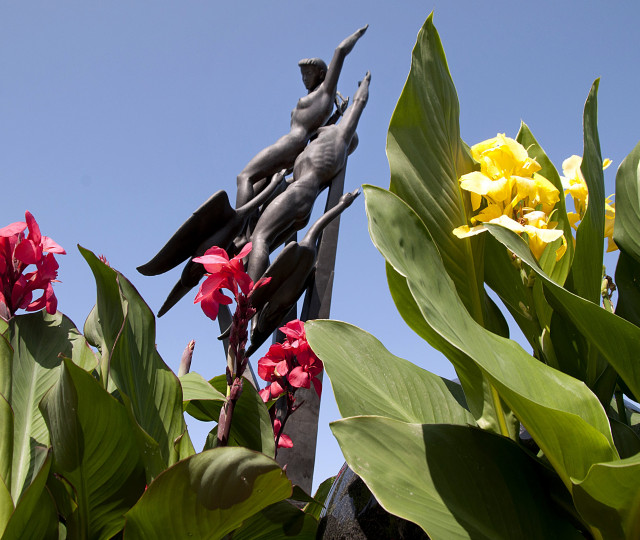 scroll down
Whether you have a new, or long-standing business, you may be interested in the following resources available to all businesses within the Birmingham Shopping District.

Merchant Database Form
To ensure you receive important communications from the BSD, including the monthly business e-newsletter, be sure to complete/update the Merchant Database form. 

Merchant Meetings
The BSD holds several Merchant Meetings throughout the year. Merchant Meetings are a great way to network with fellow business owners/operators, receive important information from the BSD, hear from guest speakers and more. For the upcoming Merchant Meeting schedule, please contact the [email protected] or (248) 530-1200.

Employee Discount Program 
If you work in Birmingham, you are eligible to participate in the Employee Discount Program! Learn more here.

Birmingham Bucks Program 
Birmingham Bucks electronic gift cards can be purchased by consumers online and used at over 70 participating locations in downtown Birmingham. Learn more here. 

Assessment
The Birmingham Shopping District is funded through a special assessment. Learn more here.

Doing Business in the City of Birmingham
For all of the information you need to do business in the City of Birmingham, visit bhamgov.org/businesses. Here you will find information about permits and licenses, city codes and ordinances and more. View property tax information, staff and department directories and more at www.bhamgov.org. Subscribe to receive city news and information at bhamgov.org/communicationtools. 


 
Find out more
Quick links
Birmingham's lively, pedestrian-friendly downtown offers one of the midwest's premiere shopping districts.
Stay Connected
E-News Sign Up
The Birmingham Shopping District
Sign up to receive information on events and happenings
from the Birmingham Shopping District.
SIGN UP